A selection of my most exciting references and workstations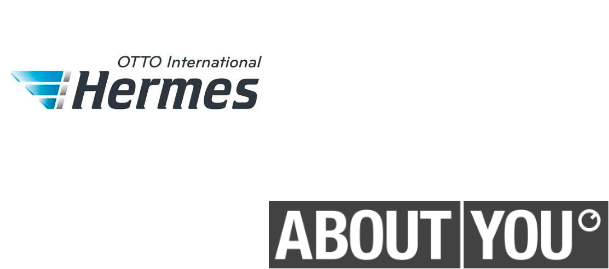 A selection of my most exciting references and workstations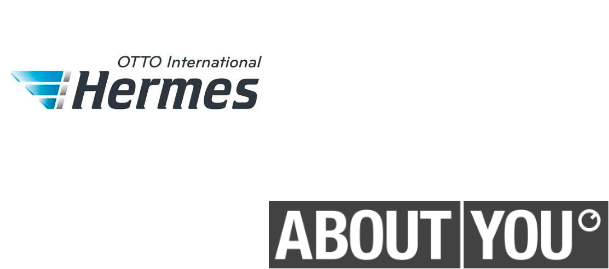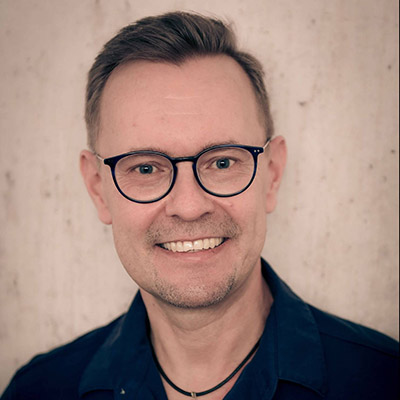 "Arvid brought his profound e-commerce experience to us as a freelance consultant, initially in holistic strategy. Subsequently, he built important pillars of data-driven marketing in a hybrid mode between web analytics and performance marketing. He is a highly valued consultant with a hands-on mentality."
Stefan Wolk
Director E-Commerce Fielmann AG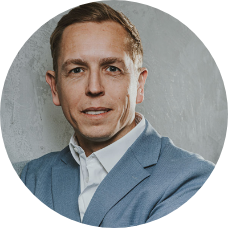 "In Shirtinator's expansion of the online marketplace business, Arvid supported us with his expertise to take the sales volume to the next level. His combination of know-how and motivation made him a valued companion for us."
Manuel Apitzsch
Former CEO Shirtinator AG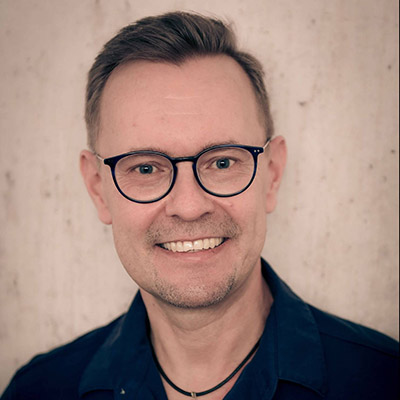 "Arvid brought his profound e-commerce experience to us as a freelance consultant, initially in holistic strategy. Subsequently, he built important pillars of data-driven marketing in a hybrid mode between web analytics and performance marketing. He is a highly valued consultant with a hands-on mentality."
Stefan Wolk
Director E-Commerce Fielmann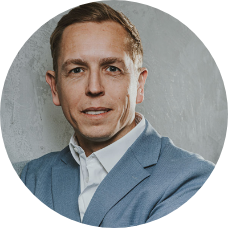 "In Shirtinator's expansion of the online marketplace business, Arvid supported us with his expertise to take the sales volume to the next level. His combination of know-how and motivation made him a valued companion for us."
Manuel Apitzsch
Former CEO Shirtinator AG
contact[at]zoellner.one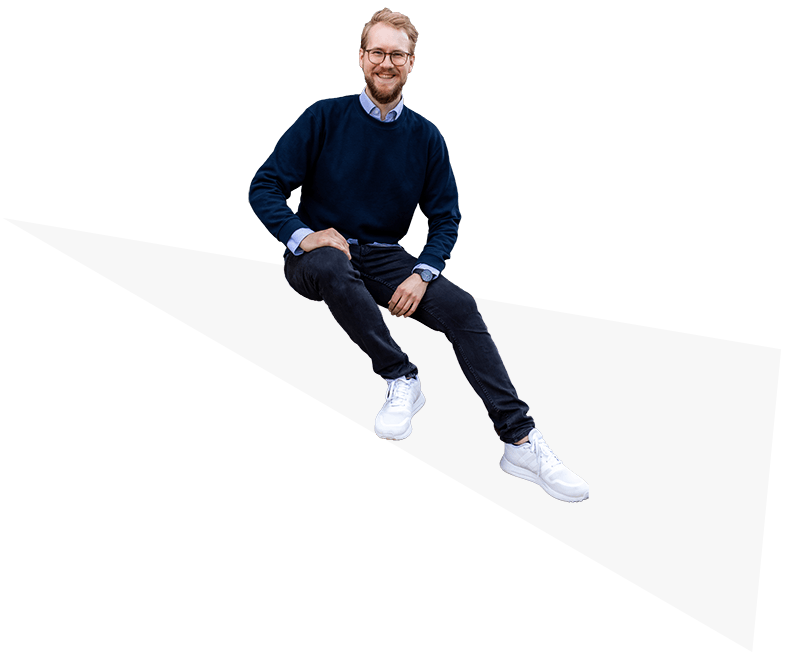 Oder lass mir gerne eine Nachricht da
E-commerce consultant – freelance consulting with expertise in the complete online store funnel
At the latest in times of Corona and a fast changing working world, e-commerce consultants and freelancing have gained importance. More and more people are taking advantage of the flexibility and convenience of online shopping while meeting growing needs. This is where an independent freelancer can come in and provide stage-by-stage support, or build as well as guide an entire process.
But what exactly is e-commerce and what does it mean to be a freelancer?
E-commerce refers to the sale of goods and services over the Internet. This means that you can build and manage your business online without having to have a physical location. Freelancing, on the other hand, refers to working as an independent contractor rather than a salaried employee. This gives you the freedom to do your work from anywhere and manage your own time and resources.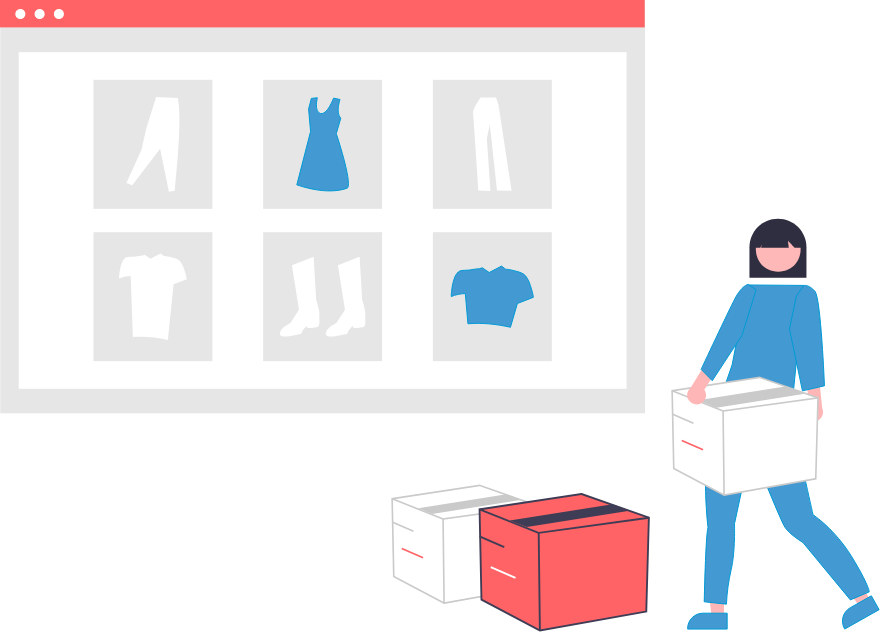 An e-commerce consultant can be the best way to move a business forward here in the digital, combined with the analog. The first step is to develop a digital strategy that can help a business reach more customers, develop new revenue streams, increase sales and create a sustainable plan. E-commerce experts are able to help develop a digital strategy that focuses on the customer experience and helps optimize your e-commerce system, implement a CRM (customer relationship management) strategy, and improve your after-sales activities to strengthen customer loyalty.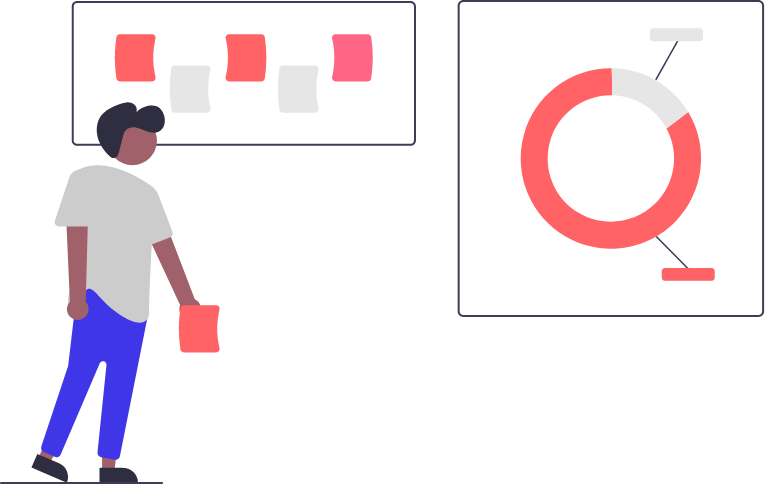 Customer Experience and Touchpoints in E-Commerce
An experienced consultant can help to find the right store software, develop a data-driven marketing strategy, choose the right MarTech solution, optimize your online store and your webshop and thus optimize the performance of your online sales. With the classic online marketing measures like performance marketing (SEA – Search Engine Advertisiung) and SEO (Search Endinge Optimization) the foundation can be laid. With the right advice, you can ensure that your online store is both powerful and user-friendly, and that your customers have a unique and delightful experience when they visit your online store.
But how do you start building a successful e-commerce business?
Here are some steps we can take:
Defining the target group: Before we start building your e-commerce business, we should clearly define your target group. Who are the customers and what are they looking for? Let's think about what needs and wants your target group has and how you can best meet them.

Choosing a suitable e-commerce platform: There are many platforms available that can help you build and manage an online shop. Together, we determine which system best suits your needs, including goals, and research which infrastructure makes sense. Through an evaluation matrix, we quickly find this out. Whether rental software (e.g. Shopify), customised shop software (e.g. Shopware, Magento etc.) or headless commerce (Scayle, Spryker, commerce.tools etc.): We find an approach.

Focus on the customer experience: A positive customer experience is crucial to the success of your e-commerce business. Make sure your shop is easy to navigate and offer your customers a fast and smooth ordering and delivery experience.

Use a sustainable marketing strategy: To grow your e-commerce business and reach more customers, you should use a marketing strategy. These include search engine optimisation (SEO), social media marketing, email marketing and affiliate marketing.

This merges seamlessly with CRM (Customer Relationship Management). After the purchase is before the purchase. A customer who is well taken care of will recommend and come back. Through a sustainable plan, such as bonus systems, we increase retention.
Looking for an e-commerce consultant?
If you are looking for a freelance e-commerce consultant to help you develop a successful digital strategy, then I can help. With my ten years of expertise, I can help your business develop a holistic e-commerce strategy that covers the entire customer journey: acquisition through data-driven marketing strategies, website experience through optimisation, CRM (through customer retention and after-sales excellence).
I look forward to hearing from you and supporting you and your business as an e-commerce consultant.
 
 
 
 
 
 
 
 
 
 
 
 
 
 
 
 
 
 
 
 

ARVID JK ZÖLLNER

zoellner.one commerce GmbH
arvid[at]zoellner.one
+49 (0) 511 999 424 18
https://arvid-zoellner.de
E-Commerce Berater
Business Development
Product Manager